TY Online Careers Course
---
Lesson 1 College. Why, What and How?
Divide into groups of 4 with one large sheet of mind map paper and some markers.
Write 'Going to college' in the center.
​Before we begin, some tips on working in groups.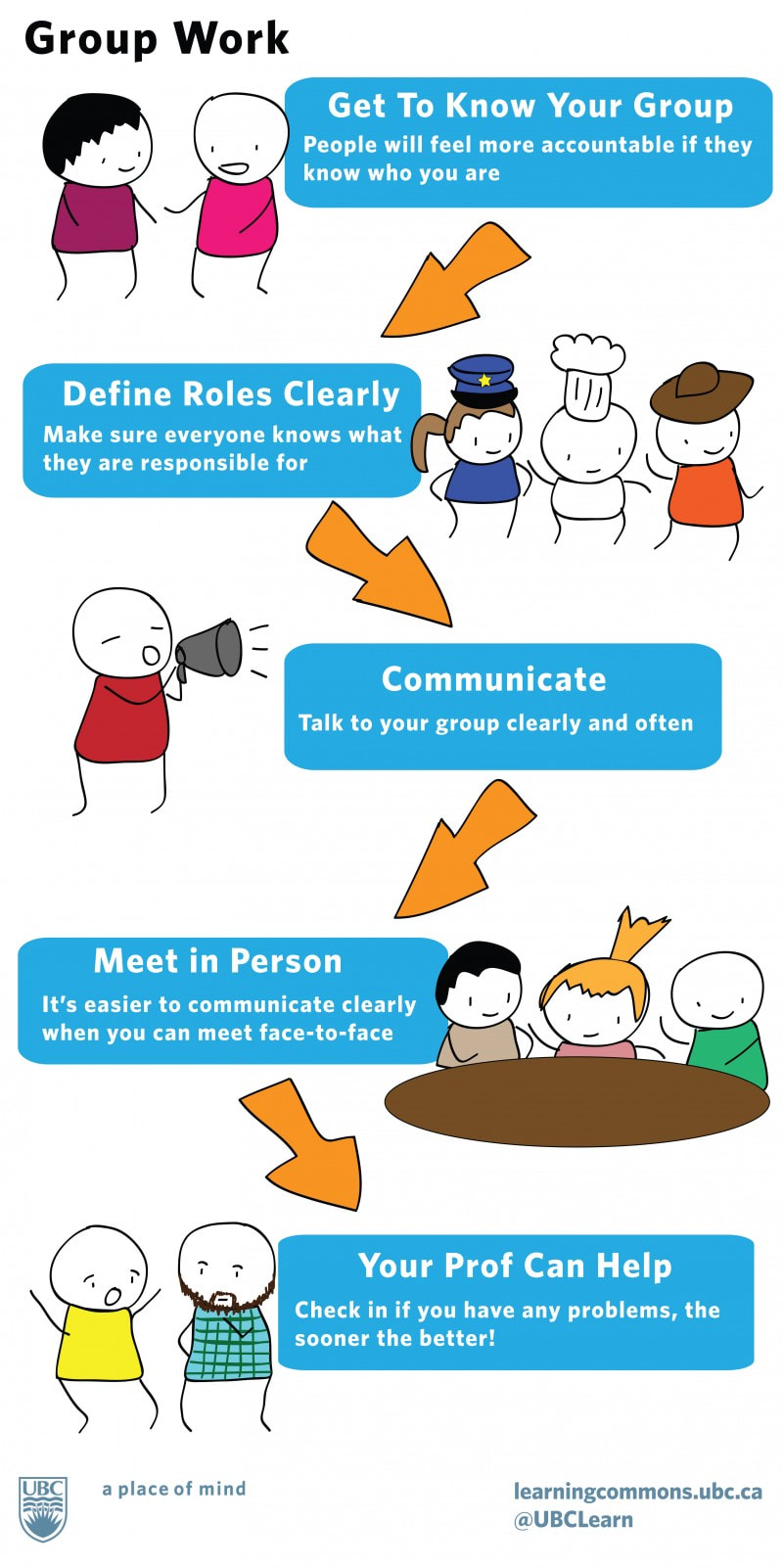 Once roles are defined, answer the following 4 questions, one by one, with 5 answers per question.
Who can help me to make decisions about what course to study?
Why do students choose to go to college?
What do students worry about when starting college?
How do students support themselves financially when they are going to college?
Finally, post each group mind map on to the wall and note each others answers.
---